It screams "Cool even at Forty" when you're wearing this shirt for batch pride!
After countless e-mails, facebook comments, and text messages the core group finally chose this awesome design by our creative guru, John Rodas.
Thanks, John! You made us all proud to wear one.
Let's see the boys in action shall we…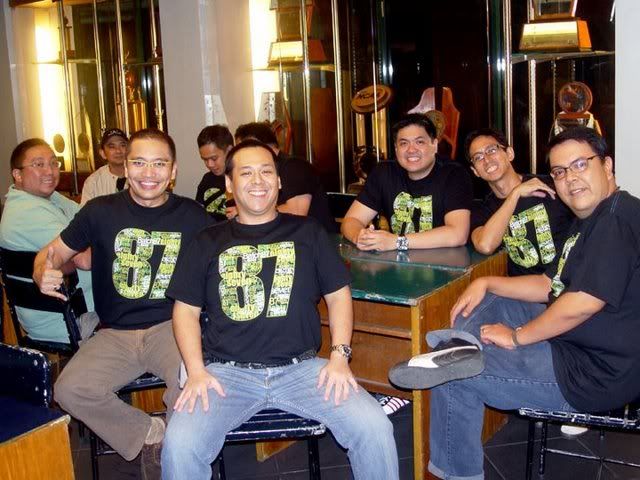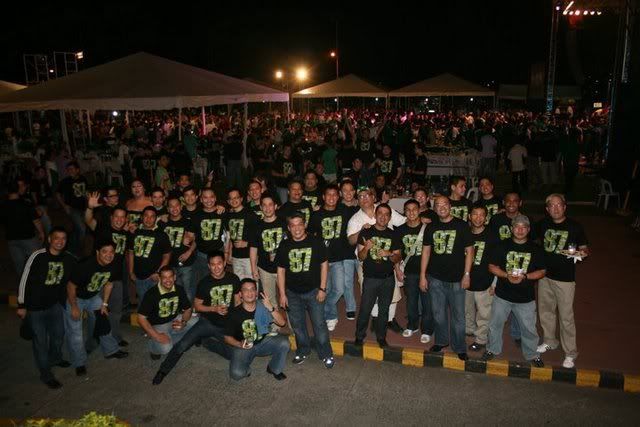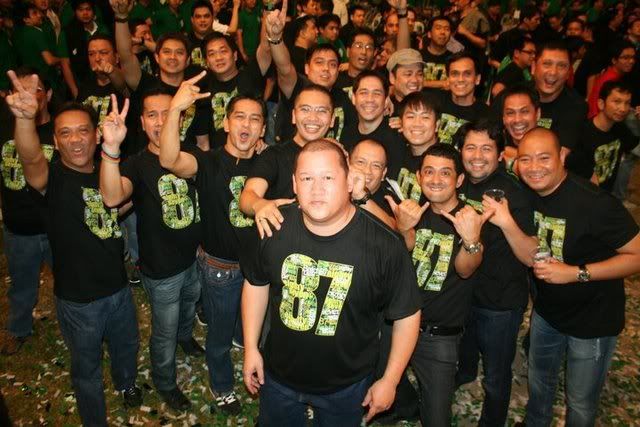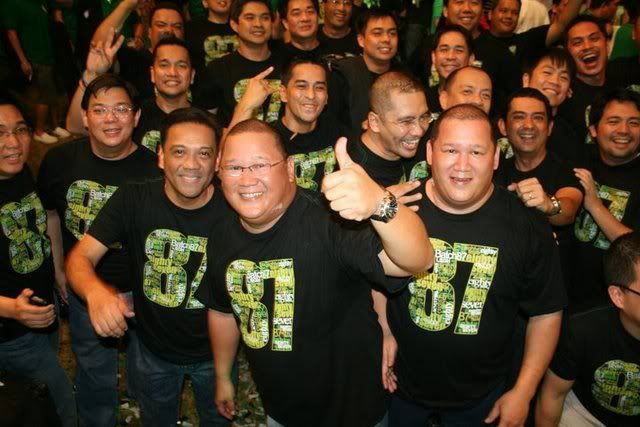 Still don't have your shirt, bro? Drop us a line. Now.
Animo!!!